Blog posts
Strength training is probably one of the essential steps toward healthy weight loss.  There are many programs to choose from at Elevation CrossFit New Jersey that are focused on healthy weight loss, but the basics of strength training are always handy...

Read now

MACROS 🤔 Hey there! So a lot of you have been reaching out and asking us how to determine calories and how to track macros.  WHAT ARE MACROS? Macro short for macronutrient are a nutrient that is required in large quantities...

Read now

What to Eat Before and After Working Out If you'r looking to maintain and or gain weight or just an intense workout session than we recommend training in a fed state. What to Eat Depends on What Your Workout Will...

Read now
CLIENT TESTIMONIALS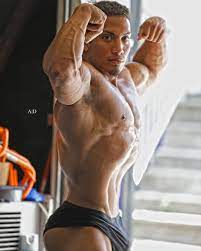 THE GYM HAS SUCH A GREAT VIBE! THE TRAINERS ARE ENCOURAGING AND THIS GYM HAS ALL THE TOOLS YOULL NEED TO GET IN THE SHAPE YOUR LOKING FOR.
BRANDON DE JESUS- PUBLIC FIGURE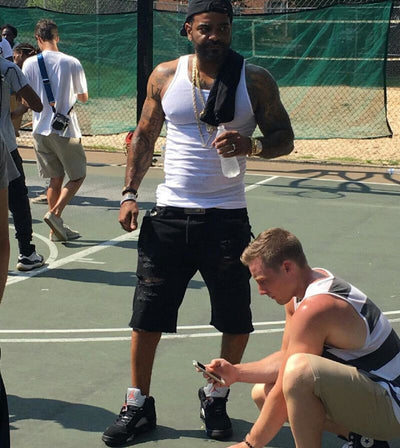 ELEVATION GOT YOU COVERED- THESE TRAINERS & WORKOUTS BRING THE HEAT
JIM JONES - RECORDING ARTIST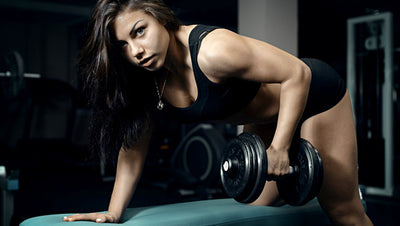 THE PROGRAMS ARE CHALLENGING AND THE TRAINERS REALLY KNOW HOW TO PUSH THE CLASS TO HAVE FUN AND WORK HARD TOGETHER!!
JESSICA LOPEZ - ENTREPRENEUR